Movies based on video games can be hit or miss. The idea of taking your favorite playable character and giving them their own movie is a lot of fun, especially for kids. People love the worlds and characters they get to explore when they play video games so it can be tricky for movies based on films to live up to the expectations.
While there are numerous movies that have been based around video games not all of them are kid-friendly, these 5 movies have done a good job of adapting popular video games into movies. If your kids enjoy playing any of these games, they will undoubtedly enjoy watching these films. Even if you've never played any of the game the movies still have solid character development and a fun story line.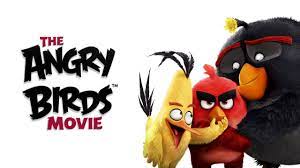 The Angry Birds Movie (1 & 2)

Based on the Rovio Entertainment video game featuring three outcast birds; Red, Chuck and Bomb who live on an island full of bird but have figure out what the mysterious green pigs are up to.
Age Recommended: 7 and up
Rated: PG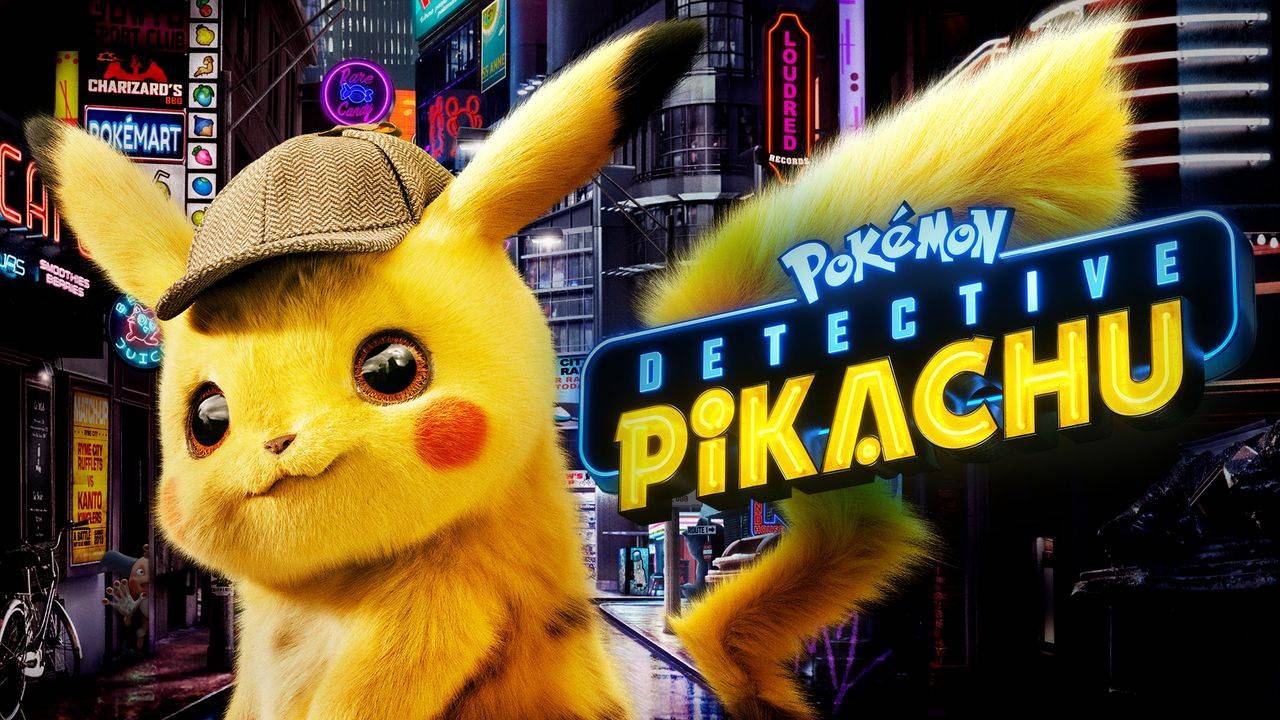 Pokemon Detective Pickachu
Detective Harry Goodman is missing, his son Tim is determined to find out what happened to his father. Tim teams up with Harry's Pokemon partner, Pickachu to unravel a plot to destroy their universe.
Age Recommended: 8 and up
Rated: PG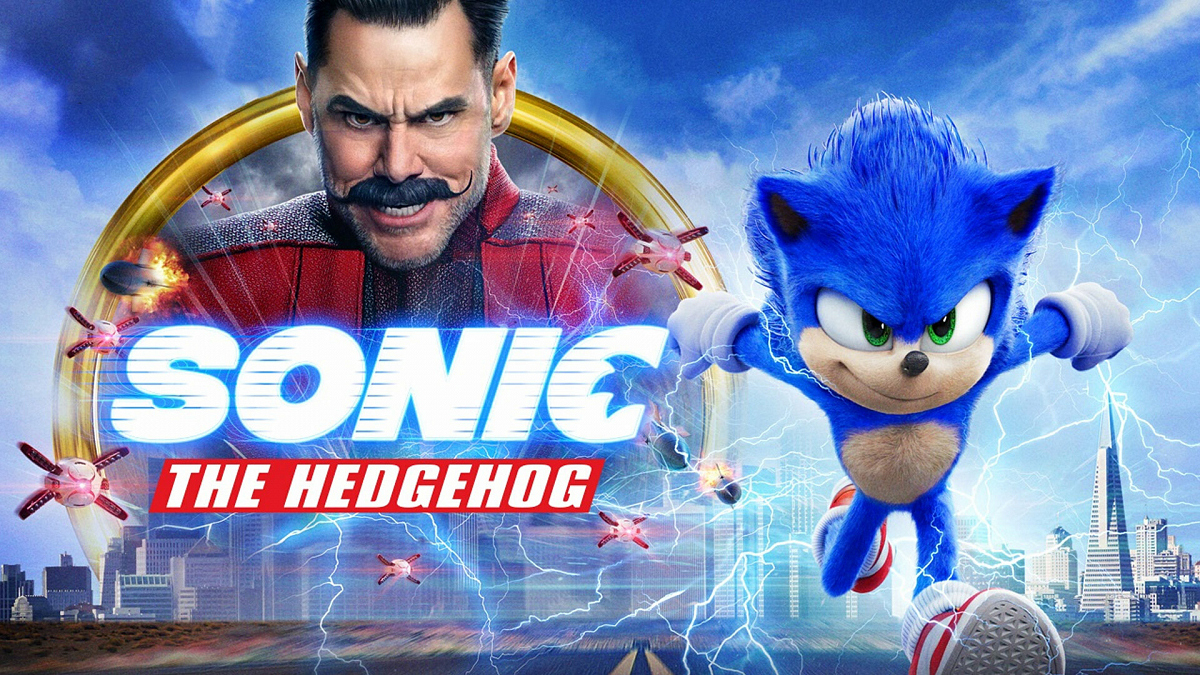 Sonic the Hedgehog (1 & 2)

A small town police officer discovers a small, blue and extremely fast hedgehog from another planet. The two team up to defeat the evil Dr. Robotnik and his plans for world domination.
Age Recommended: 8 and up
Rated: PG
Uncharted
Treasure hunter Victor "Sully" Sullivan recruits Nathan Drake to help him recover Magellen's fortune that has been missing for over 500 years. The unlikely duo must learn to trust each other to if they hope to reach the treasure before Santiago Moncada, who believes his family to be the rightful heir to the fortune.
Age Recommended: 12 and up
Rated: PG-13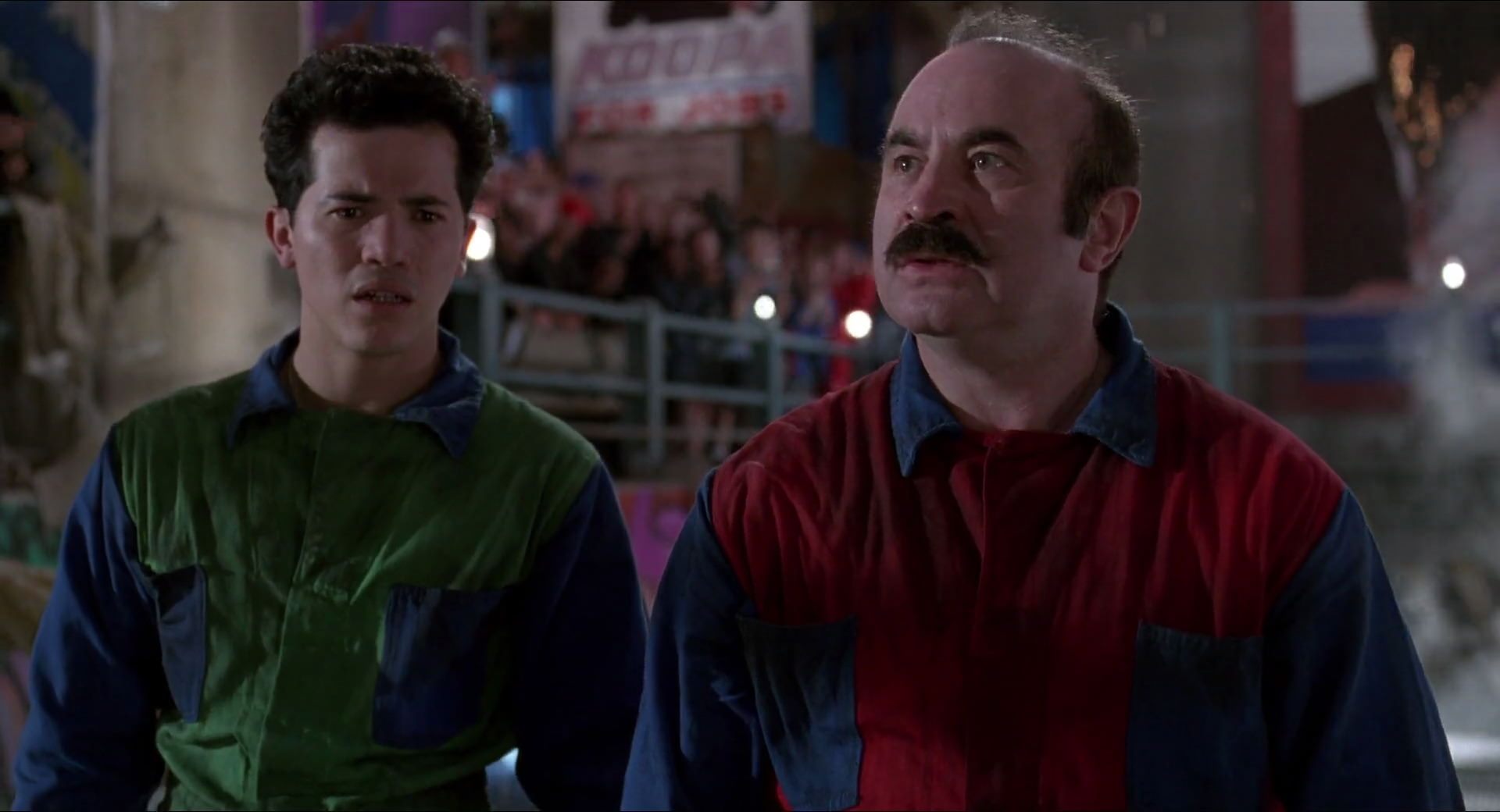 Super Mario Bros.
A vintage throwback to everyone's favorite plumber brothers. The two Brooklyn plumbers must travel to another dimension to save the princes from the evil King Koopa.
Age Recommended: 10 and up
Rated: PG
Coming Soon…
The Super Mario Bros.
The story of The Super Mario Bros. on their journey through the Mushroom Kingdom
Rated: PG
Release Date: April 7, 2023